Gulf University for Science and Technology Partnership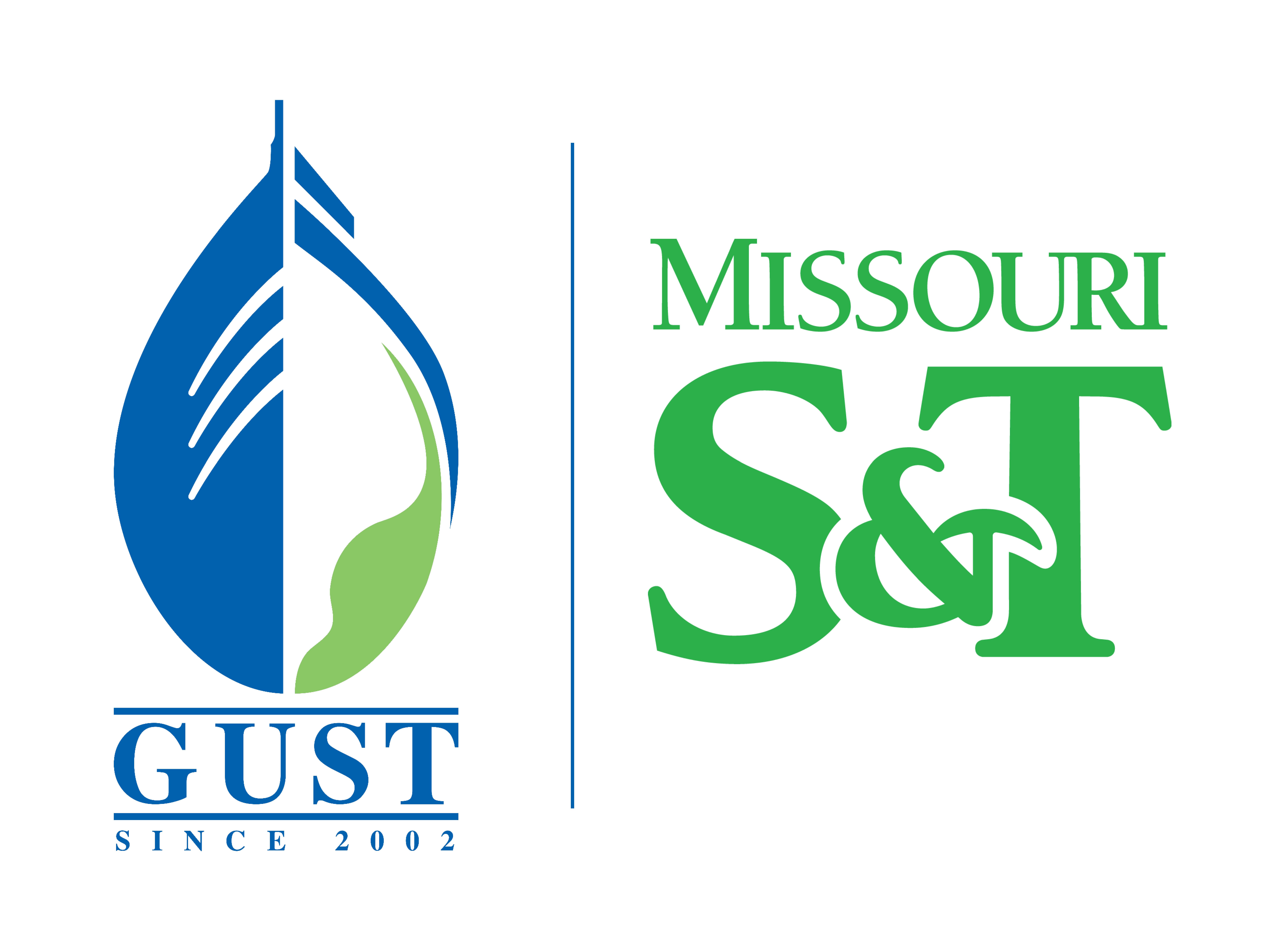 The Missouri University of Science and Technology (Missouri S&T) and the Gulf University for Science and Technology (GUST), a private university near Kuwait City on the Persian Gulf, have entered into a five-year cooperative agreement. Under this agreement, Missouri S&T will help GUST establish a new college of engineering, develop curriculum for GUST's engineering programs, and recruit faculty. In addition, S&T will help ensure quality control of GUST engineering programs, and guide the university toward earning accreditation by ABET, the Accreditation Board for Engineering and Technology.
The partnership will allow Kuwait to retain an increased number of undergraduate students in their home country to earn engineering degrees and will allow Missouri S&T to offer advanced degrees to GUST graduates. The agreement also allows for international visits and collaboration among students and faculty of both institutions.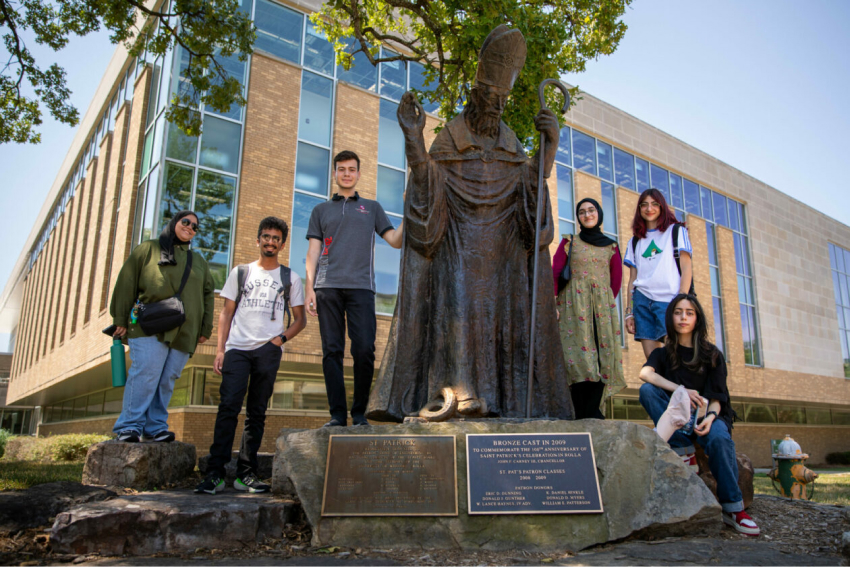 Six undergraduate students from Gulf University for Science and Technology in Kuwait recently lived on the campus of Missouri S&T for a month-long summer program and gained experiences similar to many American college students.