Richard Wlezien, Ph.D.
Vice Provost and Dean
Dr. Wlezien, who joined Missouri S&T in August 2017, leads efforts to achieve the college's mission through the promotion of excellence in teaching, research and service. He is responsible for CEC's external affairs, interacting with key constituencies including research sponsors and alumni. He was previously aerospace engineering chair at Iowa State University, a former researcher and program director at NASA and the Defense Advanced Research Projects Agency (DARPA) and chair of mechanical engineering at Tufts University. Wlezien earned his bachelor's, master's and Ph.D. degrees in mechanical and aerospace engineering from the Illinois Institute of Technology.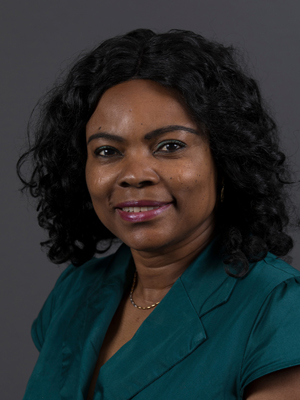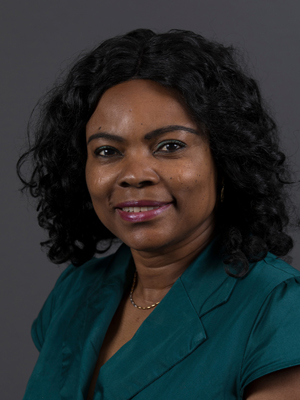 Francisca Oboh-Ikuenobe, Ph.D.
Associate Dean for Academic Affairs
Dr. Francisca Oboh-Ikuenobe is a professor and past interim chair in Missouri S&T's department of geosciences and geological and petroleum engineering. She is an elected Fellow of the American Association for the Advancement of Science (AAAS) and the Geological Society of America (GSA). Dr. Oboh-Ikuenobe is an African Scientific Institute Fellow and member of the International Geoscience Programme (IGCP) Scientific Board (Global Change Group) of UNESCO/International Union of Geological Sciences. She obtained a Ph.D. in geology from the University of Cambridge through a Commonwealth Scholarship, and master's and bachelor's degrees from the University of Ife (now Obafemi Awolowo University) in Ile-Ife, Nigeria. Dr. Oboh-Ikuenobe joined the faculty at Missouri S&T in 1991.
Angela Lueking, Ph.D.
Associate Dean for Research
Dr. Lueking works to enhance research productivity and academic programs AND engage stakeholders in service to the College of Engineering and Computing's mission. She joined S&T in August 2018 from the National Science Foundation, where she oversaw the molecular separations program on a two-year appointment. Dr. Lueking was previously a professor of energy and mineral engineering and chemical engineering at Pennsylvania State University. She holds a Ph.D. in chemical engineering and master of science degrees in chemical engineering and environmental engineering from the University of Michigan.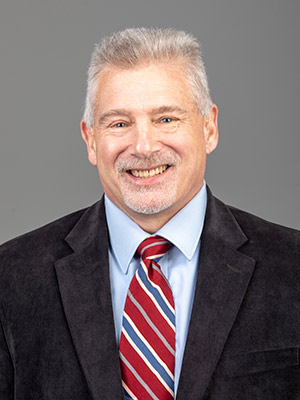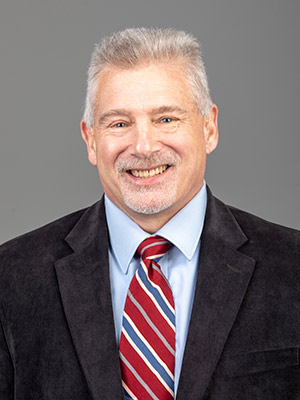 Stephen Raper, Ph.D.
ABET Coordinator
Dr. Stephen Raper is an associate professor of engineering management and also the associate chair of undergraduate studies in engineering management. Dr. Raper is involved in campus-wide initiatives in student success, recruitment and retention. He is also the longest-standing faculty member in Diversity, Inclusion and Equity at the university. As CEC ABET Coordinator, Dr. Raper is responsible for overseeing the accreditation activities for the college; preparing the college for the accreditation visit; ensuring proper documentation is developed and preserved in each department; organizing training activities to ensure everyone is knowledgeable about the process; and all other accreditation processes. Dr. Raper has been a faculty member at Missouri S&T since 1990. He earned his bachelor's, master's and Ph.D. degrees in engineering management at S&T.
Andrea Harris
Office Support Assistant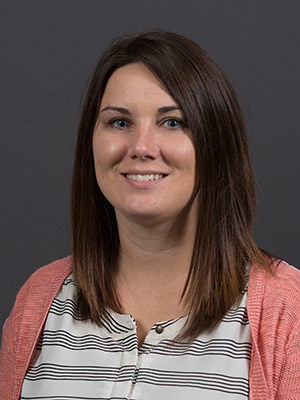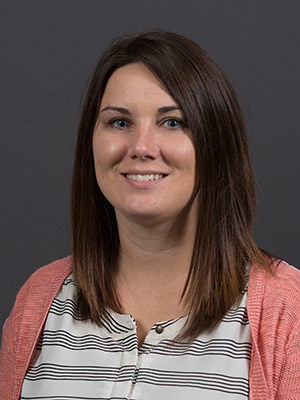 Ashley Newton
Office Support Assistant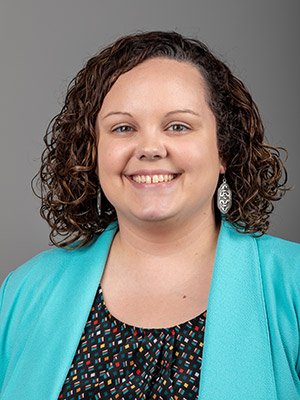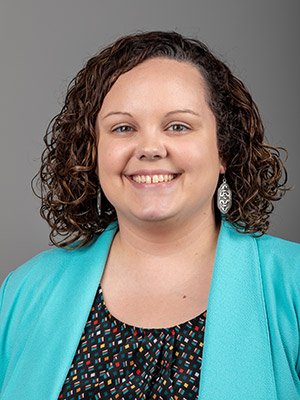 Latesha Zach
Fiscal Manager