Study at our Rolla campus or learn from afar with our robust distance learning programs.
Our ten academic departments offer 17 different undergraduate degrees and 19 master's degree and Ph.D. programs.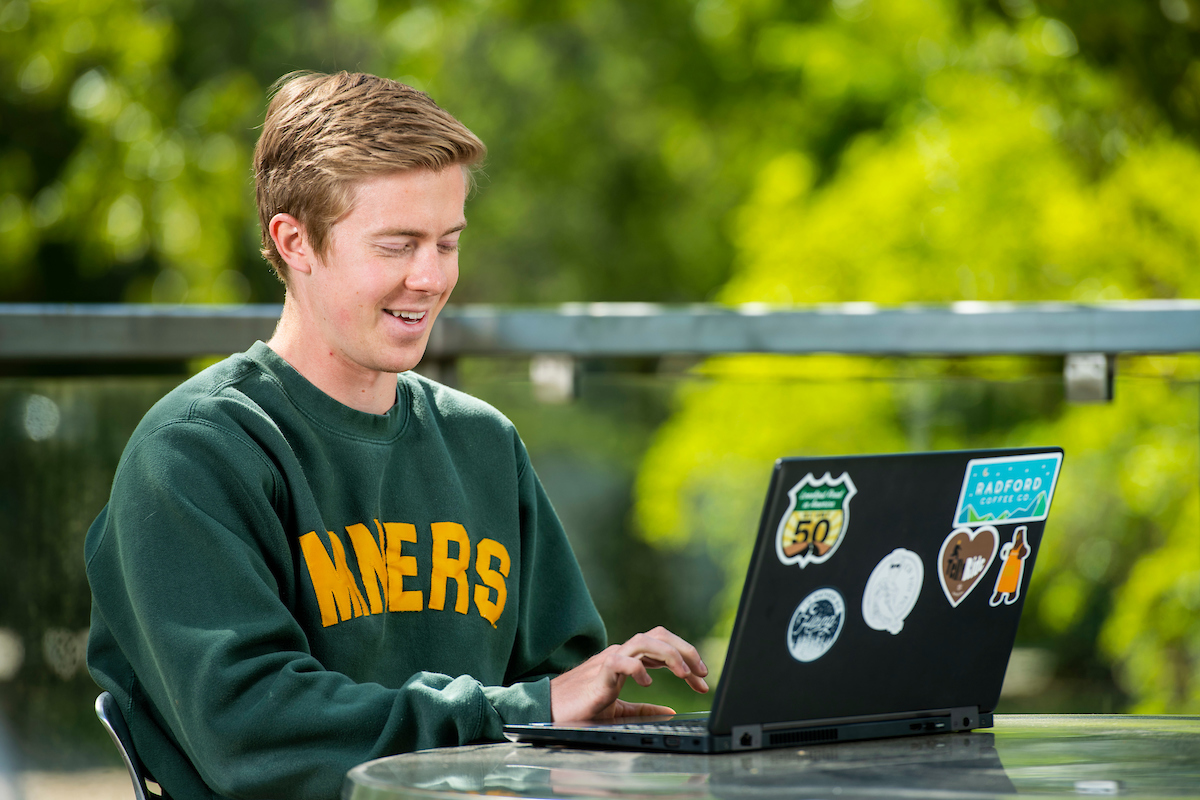 Never Stop Learning
Whether you have less than five years on the job or more than 20, our Medallion and Certificate courses can help you advance your career.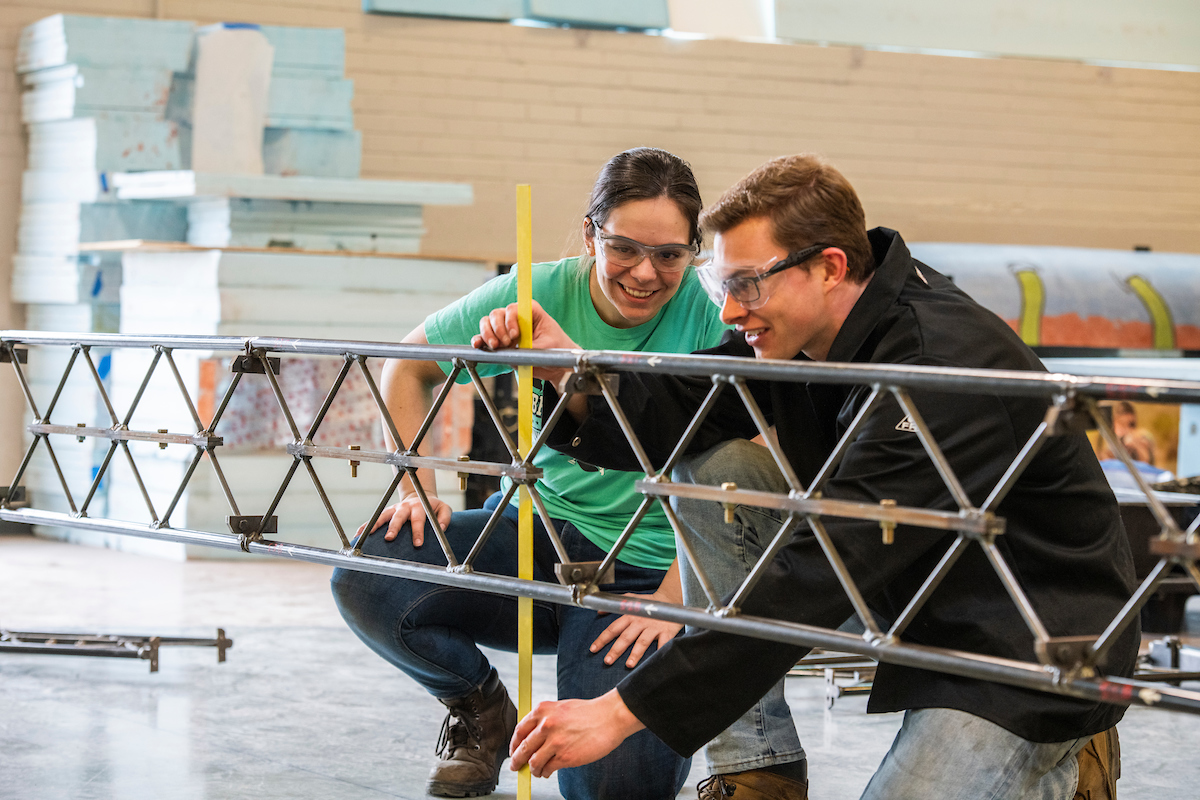 Cooperative Engineering Program
Want to earn Missouri's most valuable engineering degree but can't come to Rolla? S&T offers degrees in civil, electrical and mechanical engineering at Missouri State University. Our faculty, our degree, on the Springfield campus. Two great schools with one amazing opportunity for your tomorrow.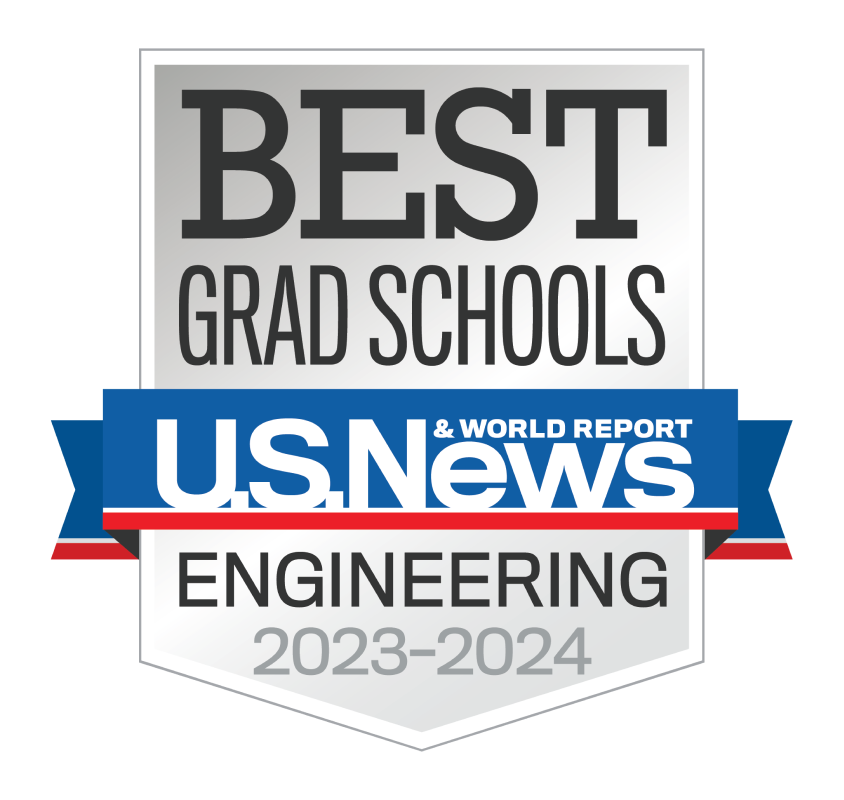 Top-tier Programs
The College of Engineering and Computing is ranked as one of the 2023 Best Graduate Schools by U.S. News & World Report.